Strategic Communications | Electoral intelligence | Digital marketing | Digital polling | Quantitative Research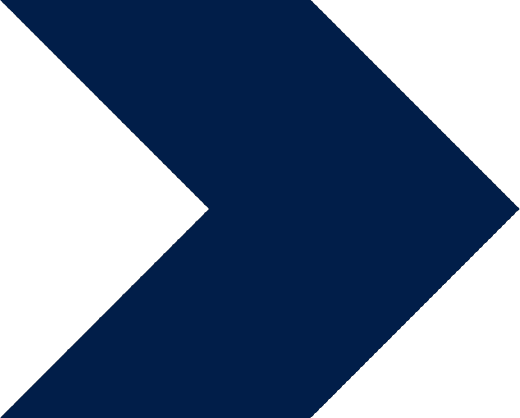 We share a vision. The best work we do stems from collaborative efforts. We respect each other and value our open-door, horizontal work culture.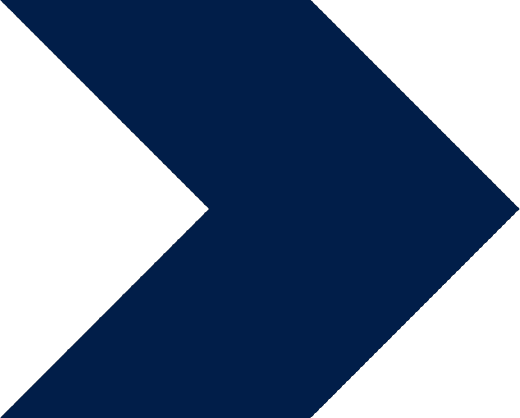 There's no substitute for accuracy. We value precision and we stick to facts. We don't sugar-coat data.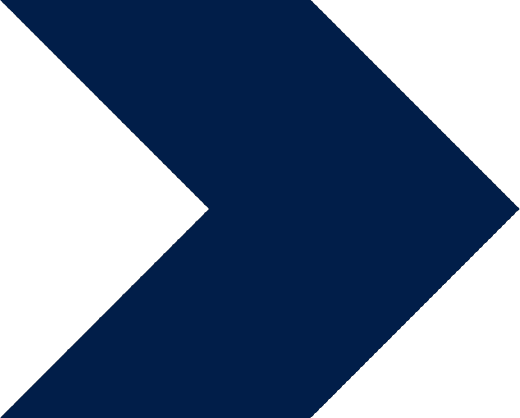 No matter the nature of the problem, the industry, or the part of the world. At this point, there's always available data to approach solving a problem.
We do things for a reason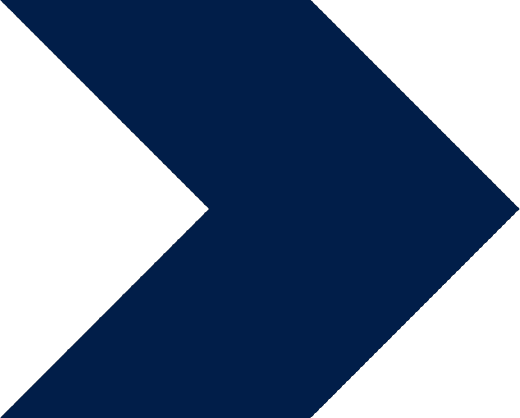 Playing with data is fun and we enjoy it, but our work is always meant to drive results. If there are no lessons to be learned, or no actions to be taken, there's no point in crunching data.
We like our clients and their values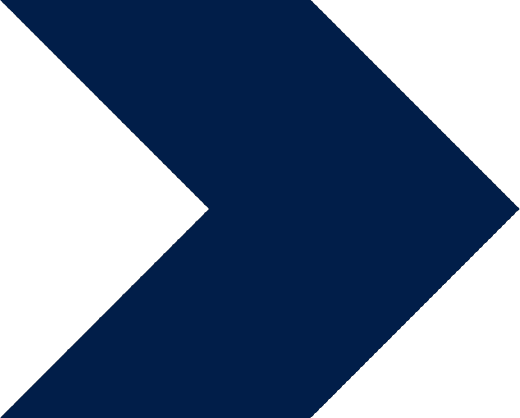 Working hand in hand with our customers means we make their goals our own. Leaders and organizations devoted to improving their communities, who treat all human beings equally, who give a voice to the least fortunate, who are committed to excelling, who care about the future.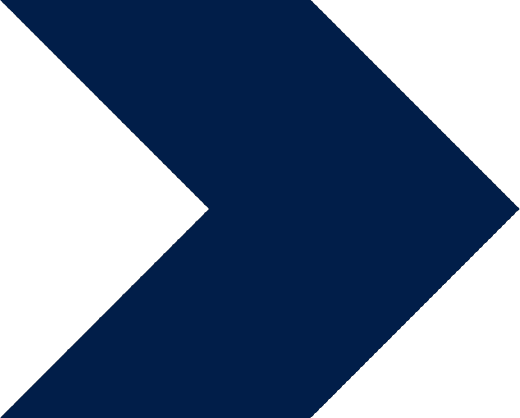 No room for half-hearted work. MEG is for smart, driven, hardworking, proven successful, outstanding people. We care about your work ethics, your brain's content, and your life attitude. That's about it.
We are a wide-ranging team of skilled young people who excel at different areas. Get together a bunch of tech savvy engineers, economists, journalists and social scientists, who are into data and solving problems, and you will pretty much get the MEG Inteligencia de Datos team.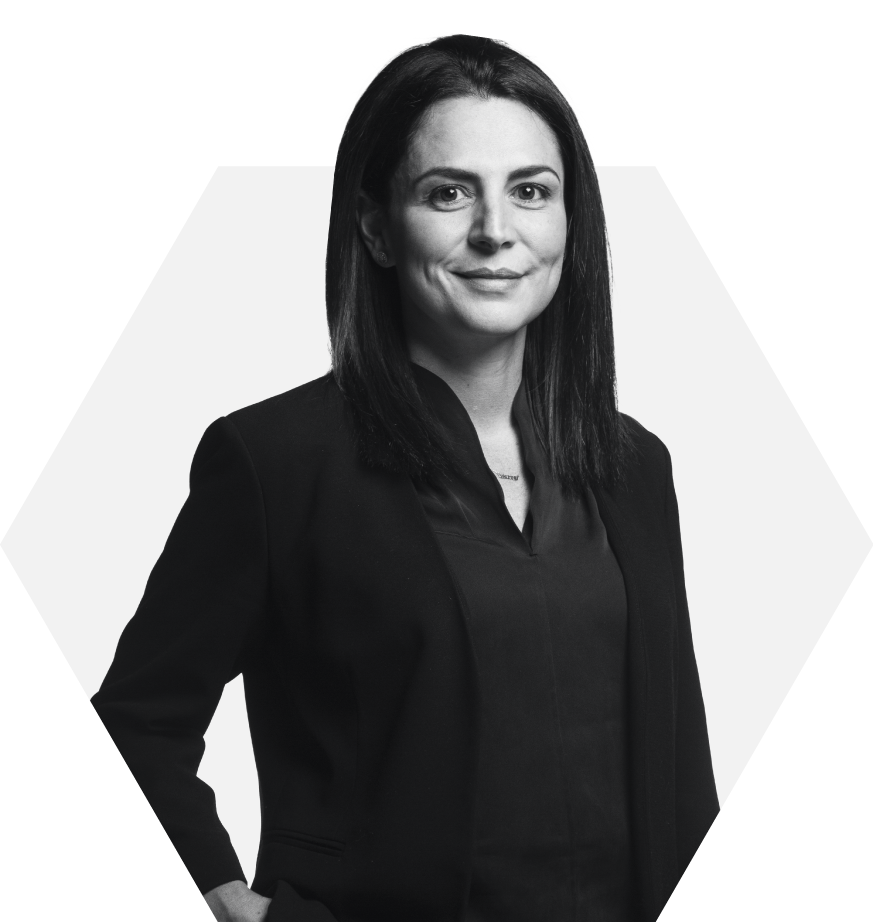 Co-Founder & Chief Executive Officer
As CEO, Adriana is responsible for running all facets of MEG's business. Adriana specializes in facilitating data-driven decision making for leaders in private industries, public institutions, and political campaigns. For the past ten years, she has guided comprehensive processes of voter and consumer behavior that range from data gathering to advanced predictive modeling. She has served as the Chief Data Officer for five presidential campaigns in México, Argentina, Panamá, and Venezuela and for multiple local campaigns throughout Latin America.
Adriana holds a MA in Public Management from IESA (Caracas) and a BA in Economics from Cornell University. When she's not thinking about how to design data driven solutions to complex problems, Adri can be found relaxing with her family or over a competitive game of dominoes.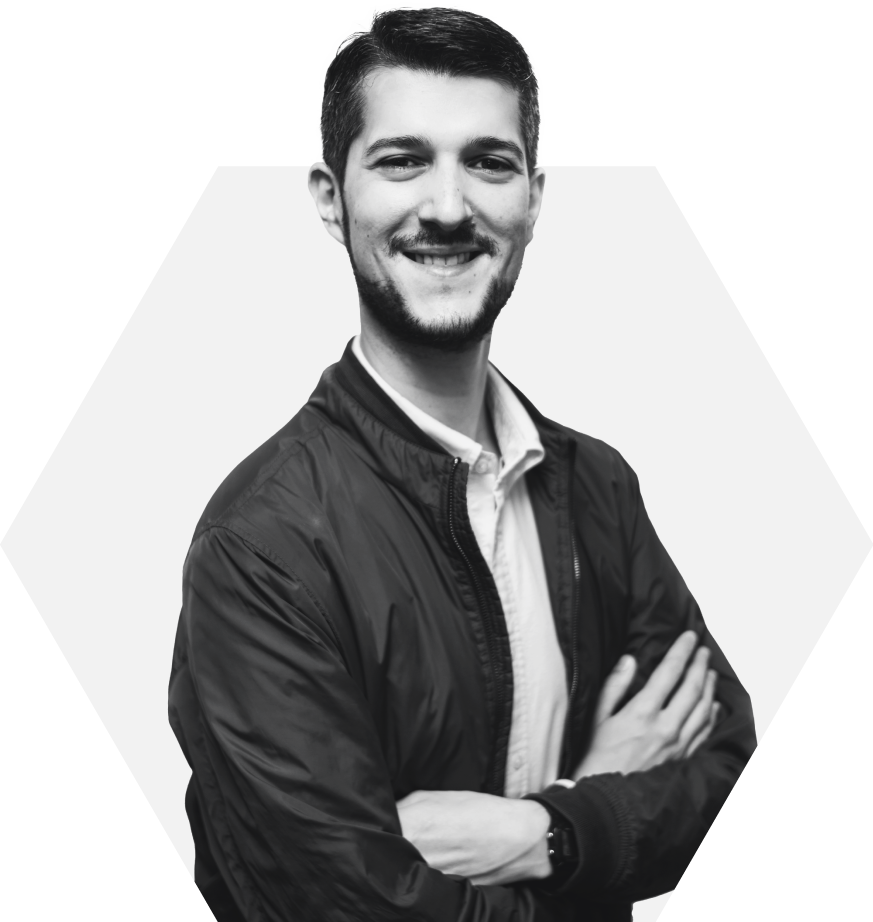 Co-Founder & Chief Technology Officer
As CTO, Julio leads the company's overall technological vision and growth strategy. He specializes in designing, developing and deploying technological solutions to power quick and accurate data driven decisions. Under his supervision, his team has developed tailored data solutions to serve private and public institutions in five different countries in Latin America. This includes data warehouses, ETA tools, automated scraping and our in-house polling app MEGSurvey™.
Julio holds a MS in Data Analytics from ISDI (Mexico) and a BA in Economics from UNIMET (Caracas). He loves soccer and keeps track of every sale, loan or trade of every player in every league across the globe. Being the tech junkie he is, Julio and his team are always up to date on the latest trends.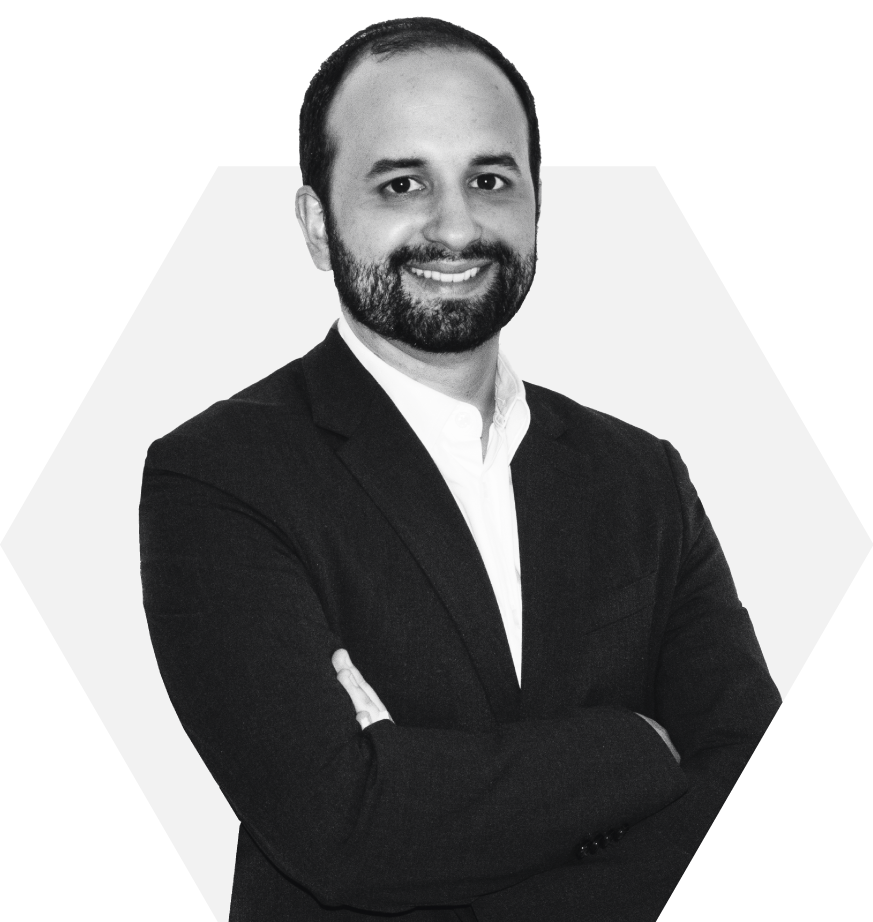 As CDO, Carlos oversees data analysis for all projects. He has extensive experience in applying advanced Machine Learning Algorithms to predict people's behavior. He has also specialized in making these predictions reachable to audiences for both ground and digital strategies. Carlos's models have guided marketing efforts for national electoral campaigns in Venezuela, Mexico and Argentina, where he has pioneered running and optimizing digital Ads based on data analysis. Carlos takes great interest in developing staff to their highest potential and building an engaging environment across multiple teams.
Carlos holds a MS in Analytics from The University of Chicago and an Engineering degree from USB (Caracas). He is a baseball stats enthusiast who would measure everyone's performance using Wins Above Replacement if he got his way. He lives in Florida with his wife and son, and their dog Samba.
Data collection & analytics
Data collection & analytics
Design end to end data collection processes.
Provide technical tools and support, including our proprietary app MEGSurvey™.
Create user friendly dashboards and interfaces to interact with data and survey results.
Extract key and actionable insights.
Ensure data safety and integrity through design and management of data warehouses and pipelines.

Digital outreach
Advise and execute data driven digital ad deployment strategies for political or advocacy campaigns.
Analyze multiple data sources to identify and target key audiences.
Match audiences and content to maximize performance according to the digital strategy guidelines.
Track and adjust investment with respect to campaign performance.
Generate quick learnings through experimentation and analysis of ads' results.

Research
Design, create and deploy digital surveys with statistical representation of the general population, specific strategic audiences or clients' databases.
Combine Machine Learning, experiments, advanced statistics and digital surveys to drive strategic decisions.
Find and measure key drivers of people's perceptions and attitudes.
Test, compare and measure the effect of content (image, videos or arguments) on people's perceptions and attitudes.
Identify targetable key audiences.